Spring is sprung.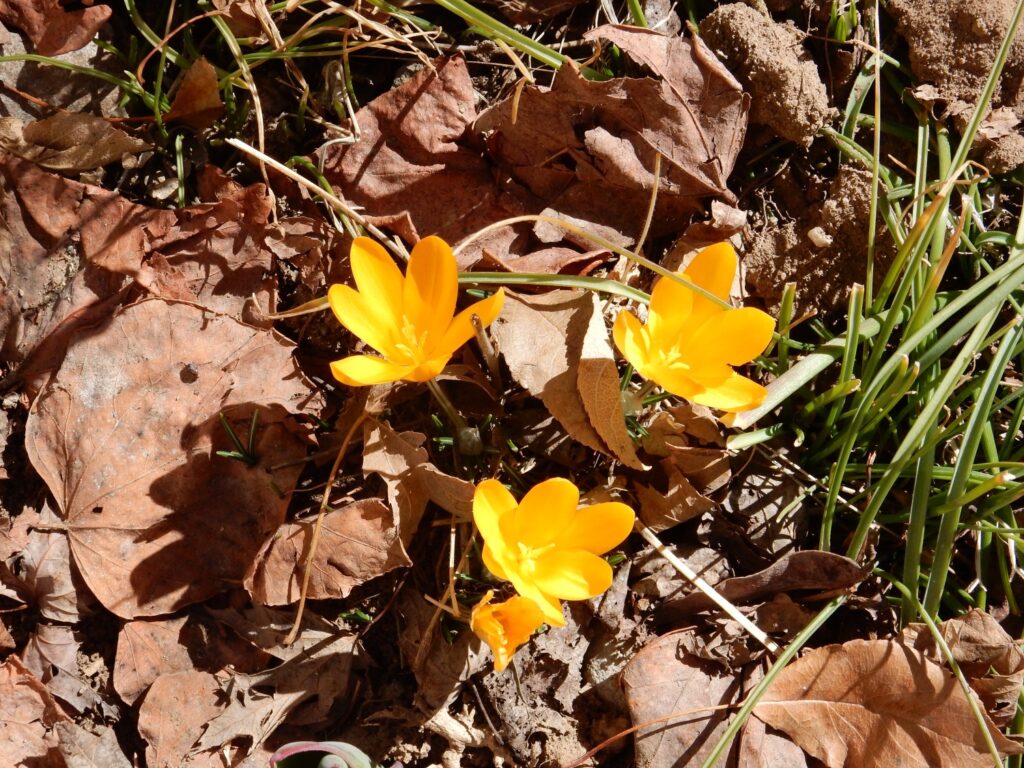 And my birthday is coming up. This will be a big one: 60. So naturally it's time to think about the 31st Annual Kent Is No Longer 29 event.
This year, due to various scheduling constraints, I'll simply be hiking with the Los Alamos Geological Society on their March 19th hike … to the Gates of Hell.
No, really, that's what the place is called. It's a prominent basalt dike cut by an arroyo deep in the badlands west of Chili, New Mexico. I've only hiked in this area once before, and it was south of the route we'll be taking next Saturday. And I didn't have experienced professional geologists along to point cool stuff out to me.
The catch is that it's a ten-mile round trip, which I found last fall is stretching my limits. But it's also quite flat ground, so I'm hoping I'll be up to it.